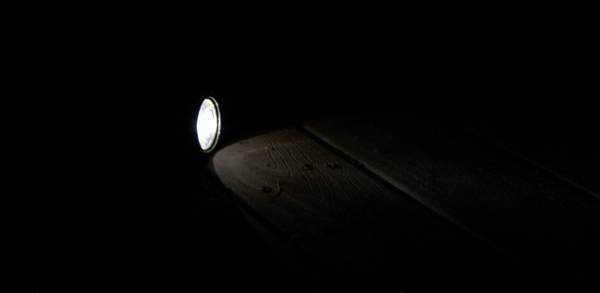 My Light In The Darkness | Demo
Hello Everyone,
Just a quick update to the MLITD page. The project is back under its title name URL, screenshots have been uploaded, and the description now better reflects the current state of development.
This project started out as a way for me to take a creative breather from the development work on CLS for a few weeks, but it grew into an 8 week project that resulted in the demo here today. Despite the lack of time I've had to work on updates I have continued mapping out what I want moving forward. This has caused me to scale some things back as I temper my imagination with what it will actually take to eventually finish.
As such, I'm going to be collapsing the original ideas for chapters 5 and 6 into a single chapter. The ending result will be 5 segments of the game each exploring a piece of the player's journey. The chapter names and progress are:
Chapter 1 - <No Name> (Core Complete, But Additional Paths Needed)
Chapter 2 - The Outskirts (Core Complete, But Chapter 1 Continuations Needed)
Chapter 3 - The Climb (Paths Currently Outlined)
Chapter 4 - The Lake (Brainstorming)
Chapter 5 - The Tower (Brainstorming)
As of now I can't guarantee when the next release for MLITD will happen, but rest assured that the project has not been cancelled.
Huge thank you to Krystal_Oborin for streaming MLITD, providing feedback to me over the years, and reminding me that I should be updating here more often!
Stay awesome everyone!
Mark "Clive"

Files
MyLightInTheDarkness-v0.01.05d-D-pc.zip
71 MB
Apr 09, 2019
MyLightInTheDarkness-v0.01.05d-D-mac.zip
56 MB
Apr 09, 2019
Get My Light In The Darkness | Demo