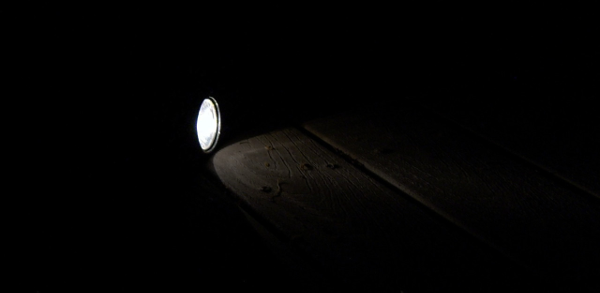 My Light In The Darkness | Demo
MLITD Demo v0.01.05-D (a &b)
---
My Light In The Darkness - Update 02.14.2018 - v0.01.05-D
Happy Valentines Day!
Today the demo is being released for public download. The demo contains full integration of all basic paths for the first two demo chapters.
Stay awesome everyone!
PS | Sub-Update "a"
Fixed improper flag placement in-game.
PPS | Sub-Update "b"
Fixed minor spelling errors and bugs
~"Clive"
Files
MyLightInTheDarkness-v0.01.05-D-pc.zip
34 MB
Feb 15, 2018
MyLightInTheDarkness-v0.01.05-D-mac.zip
19 MB
Feb 15, 2018
Get My Light In The Darkness | Demo